Country Fair and Alumni Soccer Game
A time-honored October tradition at Park, this student-run event is fun for all ages and features games, crafts, and food–including the famous senior class chili and lemons with peppermint sticks! Join your fellow alumni to take on Park's Varsity Soccer team before the Country Fair commences.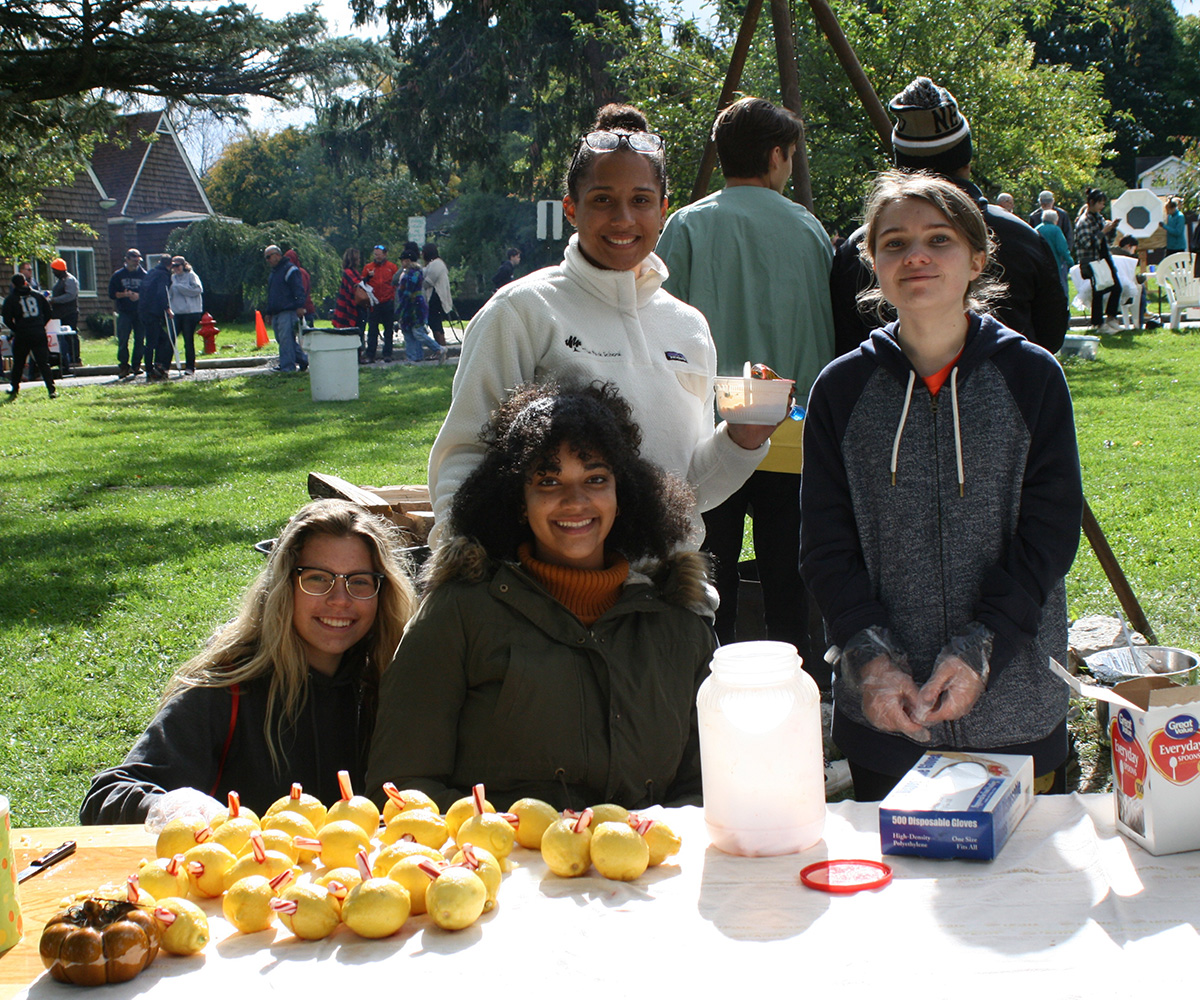 Alumni Basketball Game
Join fellow alumni and friends in this friendly December game, or come to cheer on the players. Stay after the game for Bocce pizza and wings. RSVP to alumni@theparkschool.org.
Alumni & Friends Holiday Gathering
A December tradition. Stay tuned for location and date.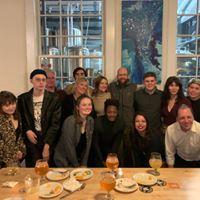 College Alumni Panel
A special panel discussion is held each January, and alumni currently in college are invited to participate! Students in Grades 11 and 12 have the opportunity to ask Park college-age alumni questions and engage in discussions about how Park prepared them for college and beyond. If you are interested in participating, please contact us at alumni@theparkschool.org.
Park School Auction
All alumni and friends are invited to join us for this amazing night in support of Park! There will be incredible live and silent auction items up for bid, a delicious dinner, and over 250 friends to enjoy the night with.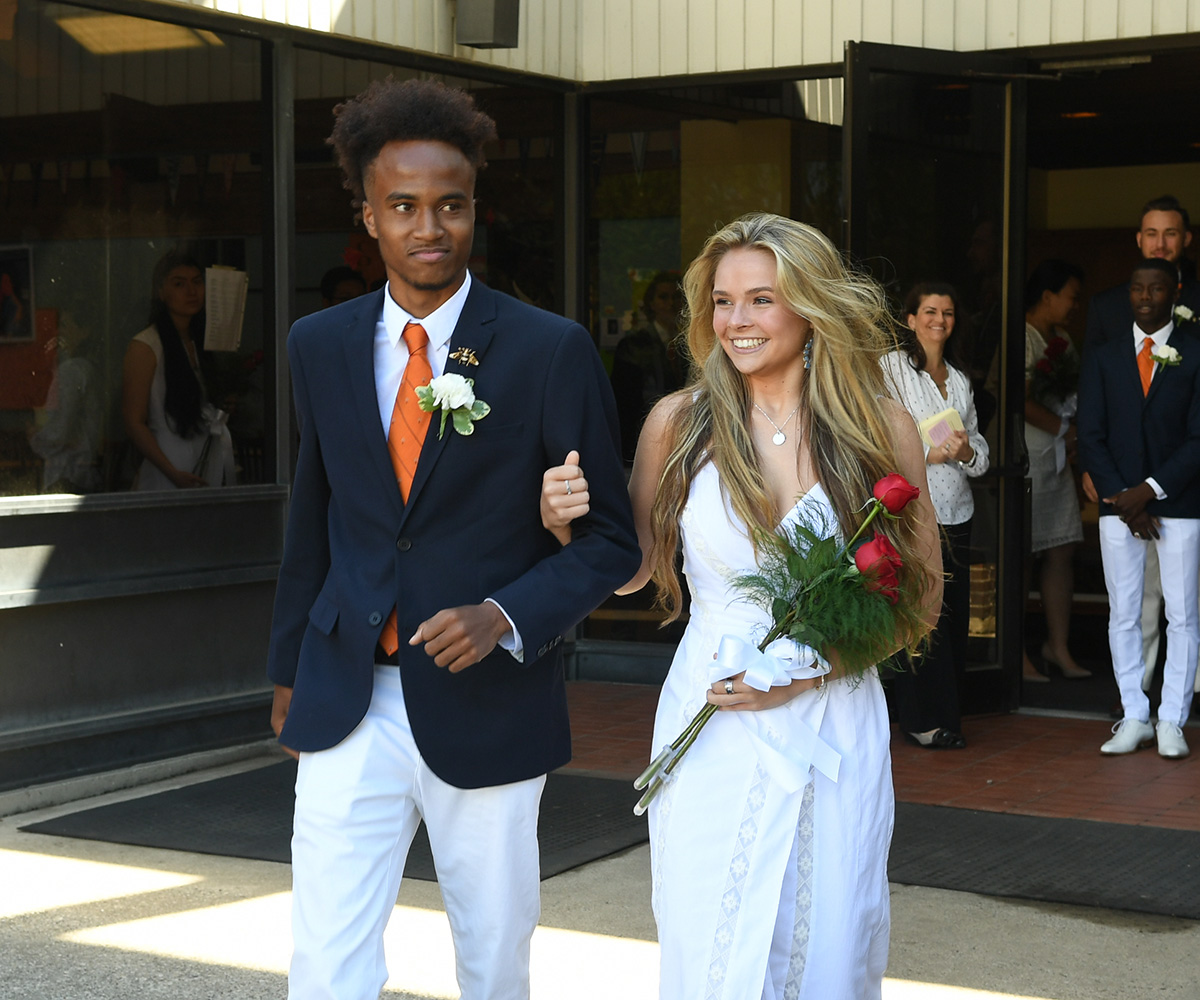 Countdown to Commencement Dinner
Join fellow alumni and participate in this special March event in the Dining Hall - a great Park School tradition for the senior class. Park alumni will host and serve dinner to the seniors and treat them to a special program that acknowledges their upcoming graduation.
Reunion
All alumni are invited back to campus to reconnect with classmates, faculty, and friends. Join us in June for campus tours, lunch, the Sports Hall of Fame Induction Ceremony, and the Reunion Party. For more information, please call 716-839-1243 x103 or email alumni@theparkschool.org.