We welcome international students with open minds and hearts.
We cultivate a deliberately small and highly effective English Language Support (ELS) program that annually sponsors F1 visas for approximately 25 students to study in Upper School. All our international students are enrolled in the same classes as their American peers. Additionally, an International Studies Coordinator, who provides English language support as well as TOEFL (Test of English as a Foreign Language) preparation, is available to guide them through their studies.
Most international students attend Park to prepare for four years at a college or university in the United States. Their time here enables them to gain mastery of both academic and colloquial English. One hundred percent of our graduates are accepted to college, including our international students.
Take a look at our International Program brochure to learn even more about our program!
International Students Thrive at Park
Our small class size and emphasis on community enables students to build relationships with our dedicated, caring, and talented teachers who mentor and support them academically and socially. Several of our teachers have lived and taught overseas and help our students with the transition to living internationally. As a result, our students excel academically and are accepted to prestigious universities. Not only do our international students thrive academically, but many also become leaders in our school's student government, having earned the respect of their classmates. In addition, international students have played leading roles in theatrical productions and participated in many varsity sports. Our International Program is an essential part of who we are and our students become and remain part of the Park family.
Over the years, we have developed a very successful, rewarding, and academically challenging program for international students. 100% of our graduating international students are accepted to college. Recent admissions have included:
Skidmore College
Emory University
Northeastern University
University of Illinois
UCLA
University of California
Purdue University
SUNY at Buffalo
Ohio State University
Michigan State University
American University
University of Delaware
Pennsylvania State University
Stony Brook University
Centre College
Fordham University
Boston College
Indiana University
Suffolk University
International Students are Part of the Family
Host families go through a rigorous selection process and are expected to provide support and guidance to help students mature, become independent, and prepare for college. Most host families are either our own faculty members, parents of current or past students, or have close ties to the School. Host parents are adults of all ages, marital status, races, and ethnicities. Some have children and pets living at home as well.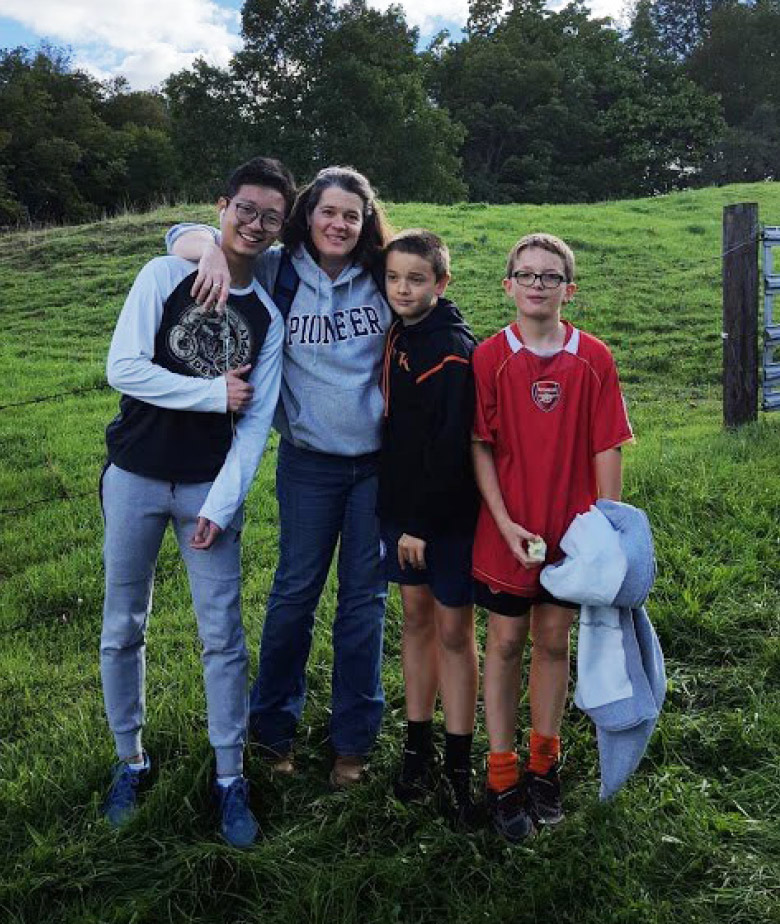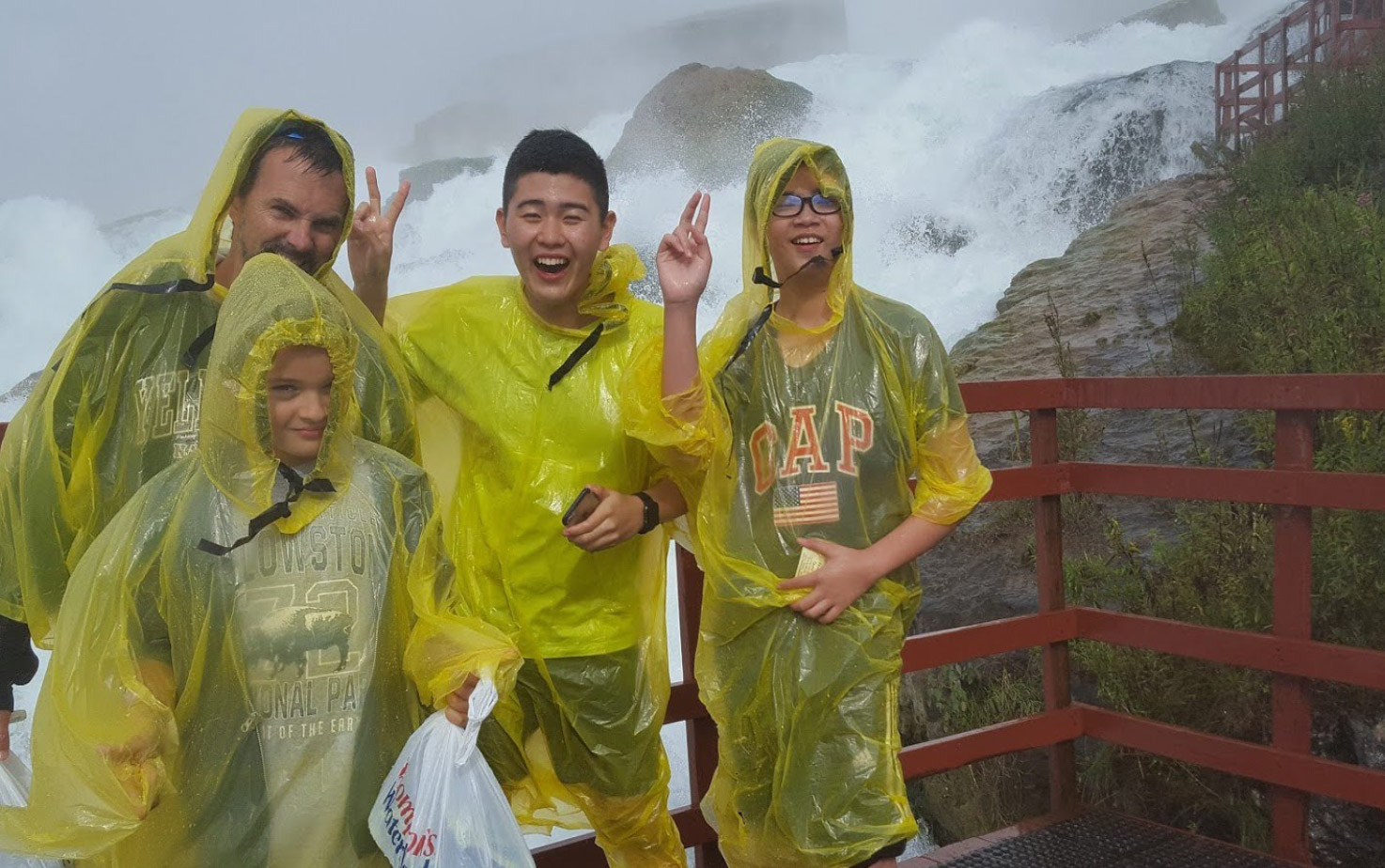 Our Curriculum
Park is committed to the Progressive model of education which focuses on personal attention, hands-on learning, and encouraging students to explore their individual strengths and talents. Park students learn by doing, which helps them foster the self-discipline, self-reliance, and critical thinking skills to succeed in college and beyond. Park's curriculum challenges students by offering Advanced Placement and honors courses in each discipline, a variety of electives, and advanced courses that can be taken for college credit.
Park School at a Glance
Competitive college placement with 100% of students accepted to college
Personalized college counseling
Progressive, independent Prekindergarten through Grade 12 day school founded in 1912
Recent international students have come from China, Nigeria, Turkey, and the United Kingdom
34 acre (13.75 hectare) campus with woods, marsh, pond, stream, and waterfall
14 buildings, including academic facilities, library, theatre, two gymnasiums, greenhouse, and creative arts building with two painting studios, ceramics studio, photography lab, and woodshop
New state-of-the-art science facility provides outdoor learning opportunities
1:8 faculty to student ratio
Average section/class size: 15 students