The Kadimah Scholars Program launched in 2019 and represents a relationship that transitioned Kadimah Academy from being an independent school to an education program and scholarship fund with classes, students, and teachers integrated into our vibrant community.
Established for students in Kindergarten through Grade 12 and funded by the Buffalo Jewish Federation, the program also adds to Park's curriculum and programming. With classes in Hebrew and Judaic Studies, our students have more opportunities to learn about the wider world, encouraging a global perspective and enhancing our commitment to diversity.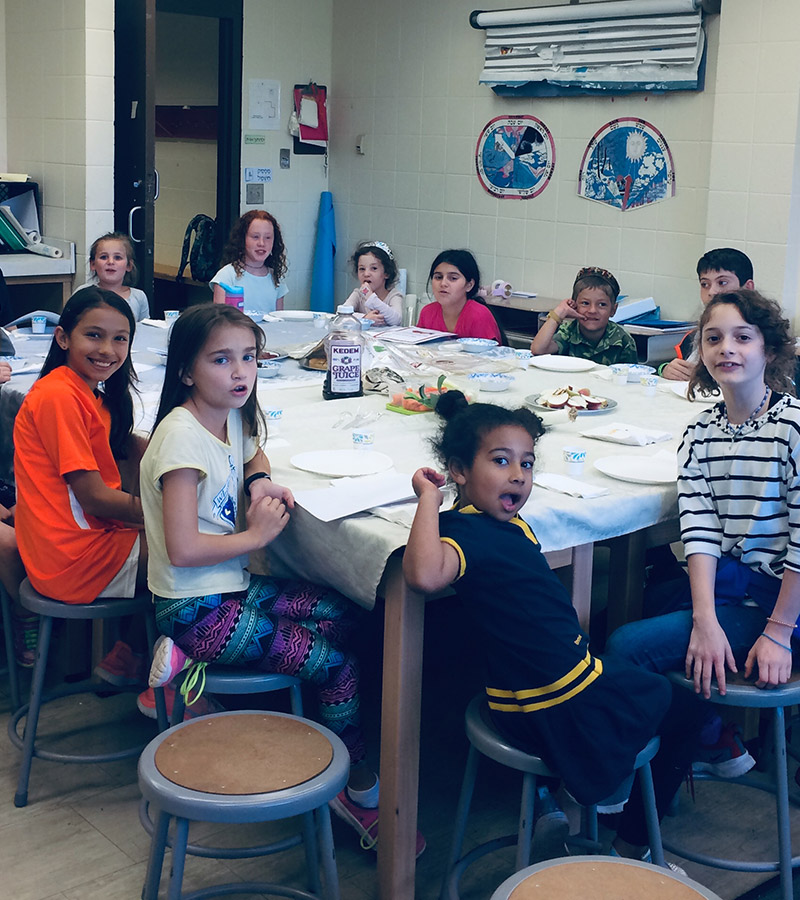 ---
Participants in the Kadimah Scholars program go through the same application process as all Park students. Families interested in learning more about the Kadimah Scholars program should contact our Admissions Office at admissions@theparkschool.org.