Park is partnering with Locally Enriching Educational Experiences (LE3, Inc.) for our Before/After School Extended Day Program!
This program is offered every day school is in session. We are thrilled to have such a positive, energetic staff to work with us and to care for our students. Here are some details about our program:
Age Range
Students in Pre-K 3 through Grade 8 can attend LE3, Inc. Programming

Program Hours
Before School: 6:45 AM until 8:00 AM
After School: 3:00 PM until 6:00 PM

Program Locations*
Before School: Theatre, Helen Long
After School**: Bungalow
*If the weather is nice, the children will be playing outside somewhere on campus. Please text or call the site number to reach the group and they will bring your child(ren) to you.
**After school, when the group splits for activities or homework help, smaller groups will be in the following locations:
Pre-K through Grade 2: Bungalow
Grades 3 through 8: Library Learning Center, Lower Commons
Program Perks
Breakfast is included with the Before School program and snack is included with the After School program.
Flexible billing options
Discount for using both the AM and PM programs
Teacher and military discounts available
No weekly or daily minimum for Before/After School

Program Fees
Before School: $5.00 per day per child (when dropped off before 7:30 AM)
After School: $8.00 per hour per child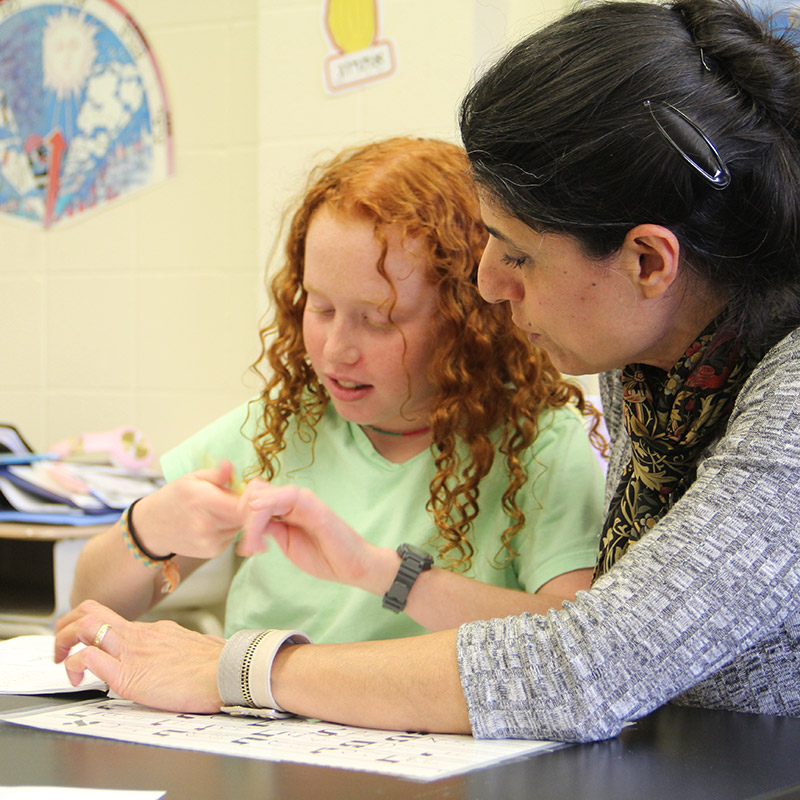 Questions?
If you have any questions, please contact Ms. Jen Henshue at Park at jhenshue@theparkschool.org or Ms. Ellie Poleon at LE3, Inc. at epoleon@LE3-inc.org.
Half and Full Day Camps
In addition, LE3, Inc. will be providing programming when Park is off for staff development or a holiday. If there are not at least 10 students PRE-REGISTERED for the camp day, LE3, Inc. reserves the right to close Park's location and offer camp at LE3 Academy down the road. Breakfast, homemade lunch, and a snack are included in the full day fee of $50.00.
To pre-register for any days, email Ellie Poleon at LE3, Inc. at epoleon@LE3-inc.org. An email reminder will be sent to all families that use Before/After School Extended Day about any upcoming half- or full-day camps.
Full-Day Camp: 7:30 AM - 6:00 PM
Here are a list of dates Park is off and LE3, Inc. will be holding half- or full-day camps:
Monday, January 20, 2020
Friday, February 14, 2020
Monday, February 17, 2020
Tuesday, February 18, 2020
Friday, March 20, 2020
Monday - Friday, April 6-10, 2020
Tuesday-Friday, April 14-17, 2020
Friday, May 22, 2020