Clubs
Park offers a host of clubs for Upper School students, and many are generated organically out of students' passions and interests. Club meetings are built into the academic schedule so students and club advisors have designated time to work on their collaborative projects. Some current and regular Upper School club offerings include:
American Sign Language Club
BABEL Book Club
Chess Club
Engineering Club
Environmental Stewardship Club
Fishing Club
Gay-Straight Alliance
Model United Nations
People of Color Coalition
Sino-American Fusion
Yoga Club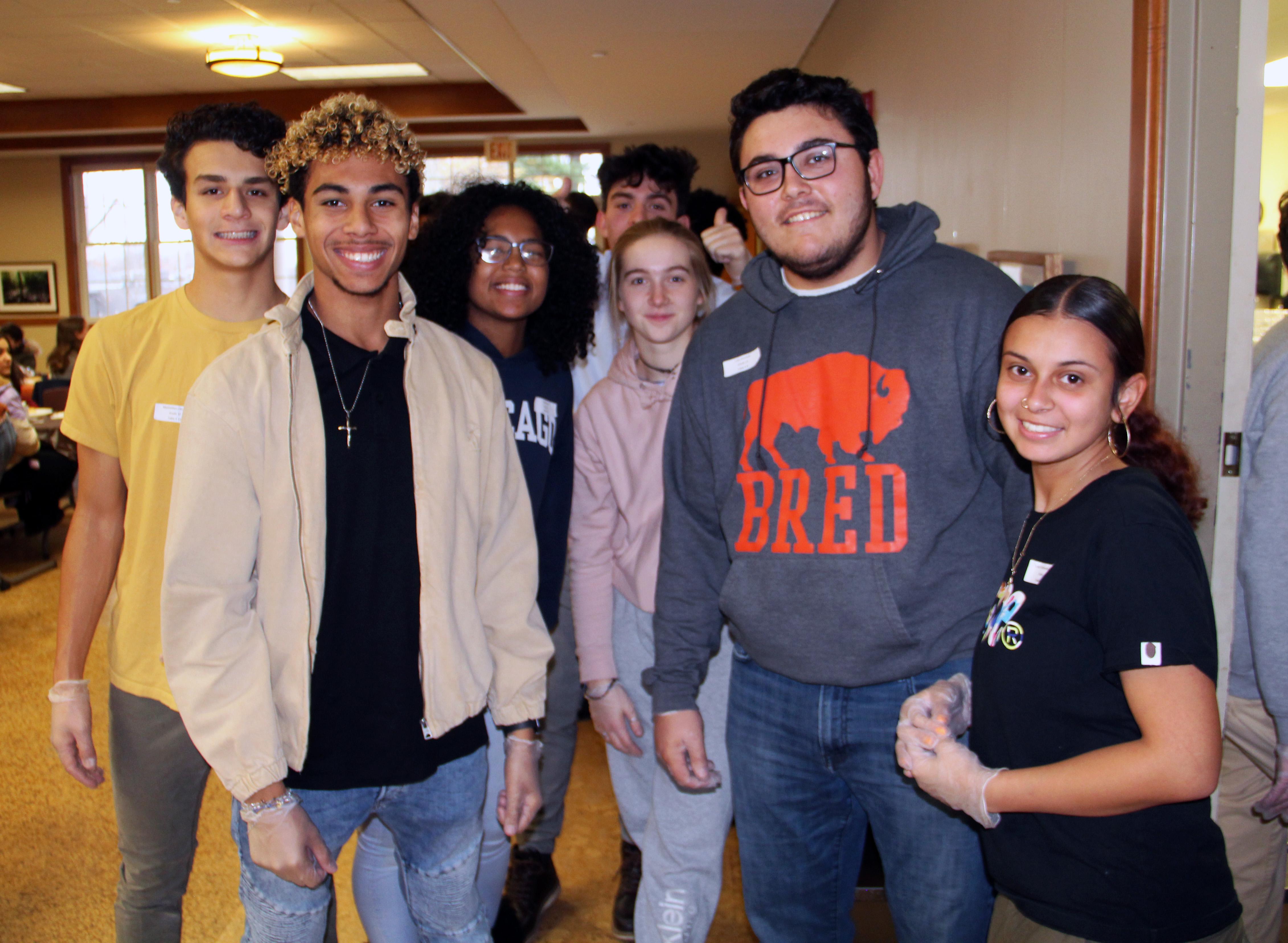 Community Service
Part of Park's mission is to cultivate the qualities of service and leadership and to make our students active, contributing members of their communities. As such, Park requires all Upper School students to complete at least 20 hours of community service each year. Community service activities range from on-campus contributions like volunteering at Park's annual Auction or the Buffalo Mini Maker Faire to working off campus with a variety of local human service agencies. Alumni have let us know that our emphasis on community service has led them to continued volunteerism throughout their lives.

Park students have also served on community leadership boards such as the Amherst Town Youth Board, the Erie County Youth Board, the Leadership Buffalo Youth Council, and the National Federation for Just Communities of Western New York.
Upper School Student Government
At Park, the Upper School Student Government plays a substantial role in daily life. Student government members plan school-wide events such as the annual Country Fair, host morning informational meetings for Upper School students and faculty three times a week, and send an active representative to Park's Board of Trustees. Serving on the Upper School Student Government gives student leaders hands-on experience in responsibility and civic duty.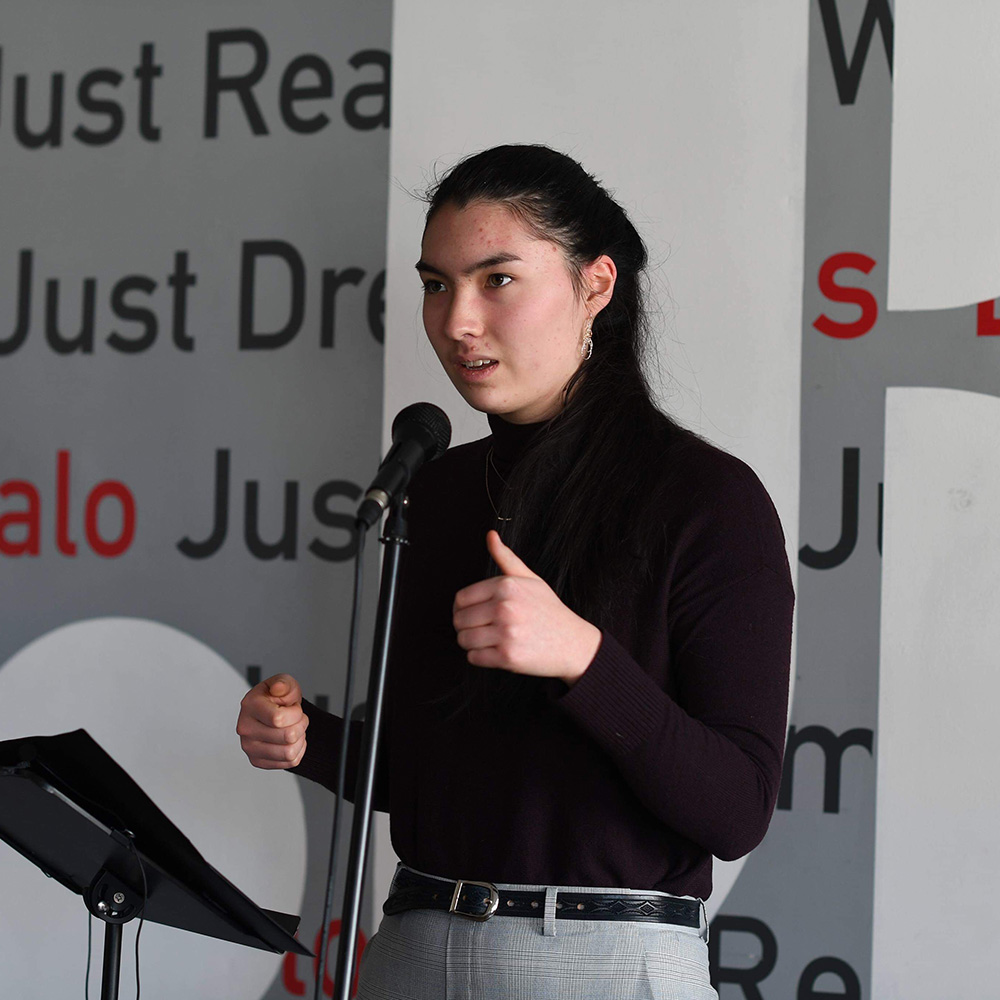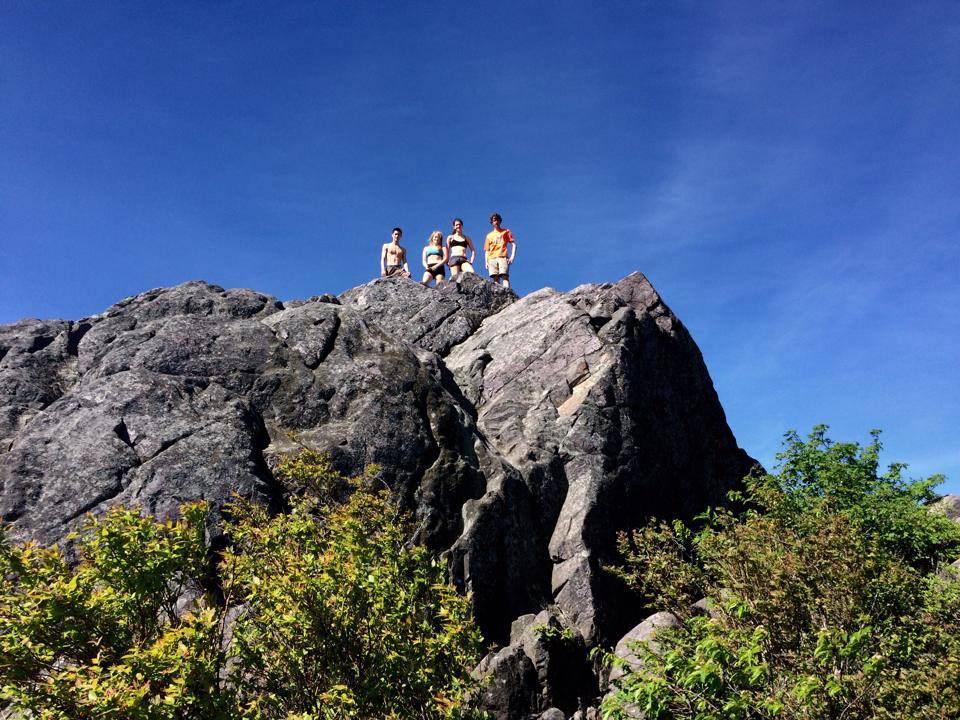 Immersion
Park's Immersion programs are not vacations or class trips; rather, they involve year-long academic study for students in a world outside their own, offering opportunities to learn, discover, and explore. For each immersion, students spend their year on an in-depth study of their destination's history, literature, science, culture, and practices. Immersion trips vary from historical and cultural tours of foreign lands such as Greece, Japan, and Peru, to hands-on studies of skills including photography and photojournalism or physically demanding excursions such as a week-long hike of the Appalachian Trail. Most immersion experiences incorporate some form of community service as well.