Second Grade
Second grade students at Park explore and communicate their learning in a variety of engaging ways. With a primary focus on developing a love of learning, students begin to self-advocate and take an active role in their learning as they are given more choice in how they accomplish their work. Academic Choice, a component of Responsive Classroom, lets students drive the inquiry behind their lessons, leading to motivated and curious learners. This desired outcome is achieved through various classroom activities in discussion responses, reading reflections in Writer's Workshop, and sharing their knowledge of different animal species in self-made books.
Students create portfolios of their work throughout the year and in an act of year-end reflection, they are able to see their growth in learning over time.
ESSENTIAL SKILLS FOR SECOND GRADE
English Language Arts: Listen and speak effectively, demonstrate competence in the reading process, and demonstrate confidence in the skills and strategies of the writing process.
Math: Understand number sense and numeration, perform mathematical operations and solve problems, and use measurement and geometry.
Social Studies and STEAM: Build a community; discuss and understand current events and holidays; use map skills to explore continents and understand the commonalities of people around the world; collect, discuss, and record scientific data; and care for the natural world.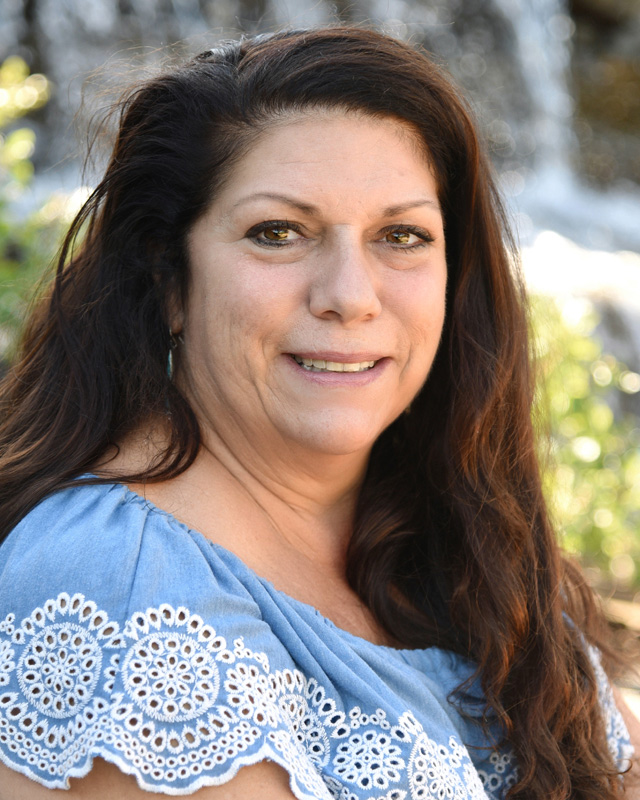 Lisa Wood
Lisa Wood joined the Park faculty in 2001.  Prior to coming to Park, Lisa taught for 15 years in the Buffalo Public Schools. She taught second grade at School 54 for eight years and was a grade 3/4 loop teacher at School 99 for seven years.
Except for three years in northern New Jersey, Lisa has lived her entire life in the Buffalo area. Lisa is the proud mother of two Park School graduates - Ciana '11 and Linnea '13, who both started at Park in first grade.
Lisa holds a Master's Degree in Education as a Reading and Writing Specialist and a Bachelor of Science Degree in Elementary Education, both from the University at Buffalo. She is trained in the Orton-Gillingham Method of teaching reading and writing. In addition, Lisa has had extensive training with the Marilyn Burns method of mathematics instruction.
Lisa has been a licensed wildlife rehabilitator for 12 years. She does most of her wildlife rehabilitation work at the SPCA Serving Erie County. You never know when Lisa may need to bring a batch of baby squirrels, rabbits, opossums, or kittens into the classroom! In addition to her work in the second grade classroom, Lisa shares her love of nature by being the Director of Environmental Education (PK- Grade 12) at Park.