Kindergarten
Welcome to Park School Kindergarten! Our goal is to provide meaningful experiences for children in a safe, suportive, and nurturing environment that will help develop skills and abilities necessary to be a successful member of our community and life-long learners.
We believe that kindergarten is a critical cornerstone for every child's cognitive, social, emotional, and physical growth. It is also the foundation on which all future learning is built. Opportunities for small group, whole group, and individual instruction allow us to meet each child's academic and social needs. Themes or areas of study offer hands on learning opportunities and integration of all core academic subjects.
ESSENTIAL SKILLS FOR KINDERGARTEN
English Language Arts: Develop courteous listening skills; express thoughts and feelings in conversations; recognize a variety of print formats and high frequency words; record ideas using pictures, letters, and inventive spelling.
Math: Using manipulatives, develop a number sense through counting, identifying patterns, sorting and classifying objects; graph and construct objects with geometric shapes.
Social Studies and STEAM: Make observations, discoveries, and predictions; practice the engineering design process of Ask, Imagine, Create, and Improve; explore tech and coding concepts such as debugging, looping, and sequencing.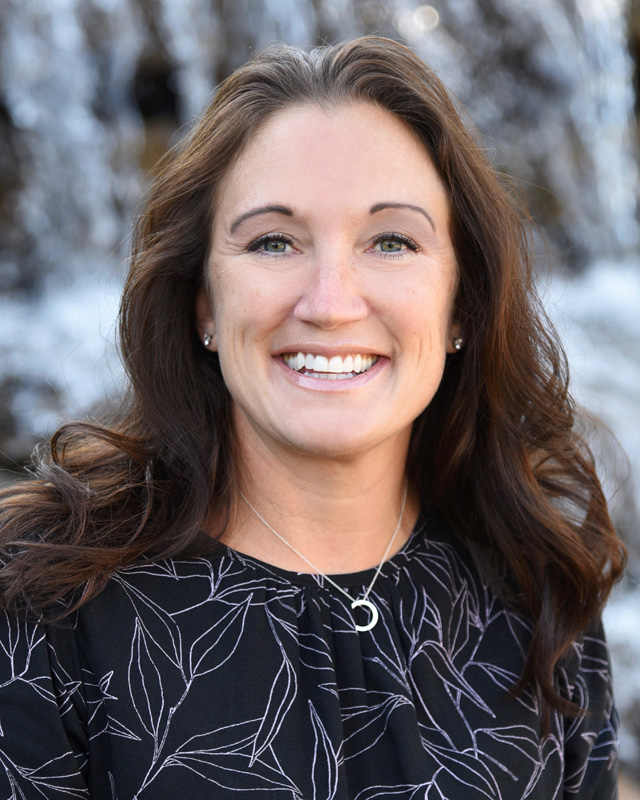 Cheryl Benzinger
Cheryl came to Park in 1996. Her first position at Park was teaching English in the Middle School (1996-2000). In September 2000, she followed her heart back to the Lower School and began teaching Kindergarten, where she has happily been for ever since.
Cheryl holds a Masters Degree in Early Childhood Education from the University at Buffalo and a Bachelor of Arts in Elementary Education with a concentration in English from Canisius College.
Cheryl believes every kindergartener should begin his or her academic career in an atmosphere that will both challenge and support them throughout their learning experiences, and that all young children deserve the opportunity to learn in a safe and nurturing environment where they feel comfortable taking risks.
Park's kindergarten centers on creating learning experiences that young children will enjoy and will set them on the path toward becoming inquisitive, life-long learners. Cheryl is currently incorporating Responsive Classroom methods into her daily kindergarten classroom routines. She has also incorporated iPads into daily studies and activities.
When she is not wearing her teacher hat, Cheryl enjoys her role as a Park School parent. She also enjoys running and is a co-coach for Park's Cross Country team.
Andrea Martzolf
A lifelong resident of Western New York, Andrea has been teaching kindergarten at Park since 2004. Prior to coming to Park, Andrea taught preschool for 10 years. She holds an AS in Early Childhood Education from Villa Maria College.
Andrea believes one of the best things about Park is its family atmosphere that permeates not only the kindergarten classroom but the School as a whole. The kindergarten class learns Park's core values - respect, responsibility, honesty, and kindness – and Andrea enjoys seeing the special emphasis Park places on them. 
Andrea's daughter Lillian graduated in 2017. Andrea enjoys cooking, reading, and yoga in her spare time.