Music Lessons
Take advantage of the opportunity to have your child taught a string or band instrument and take part in instrumental ensembles during the school day.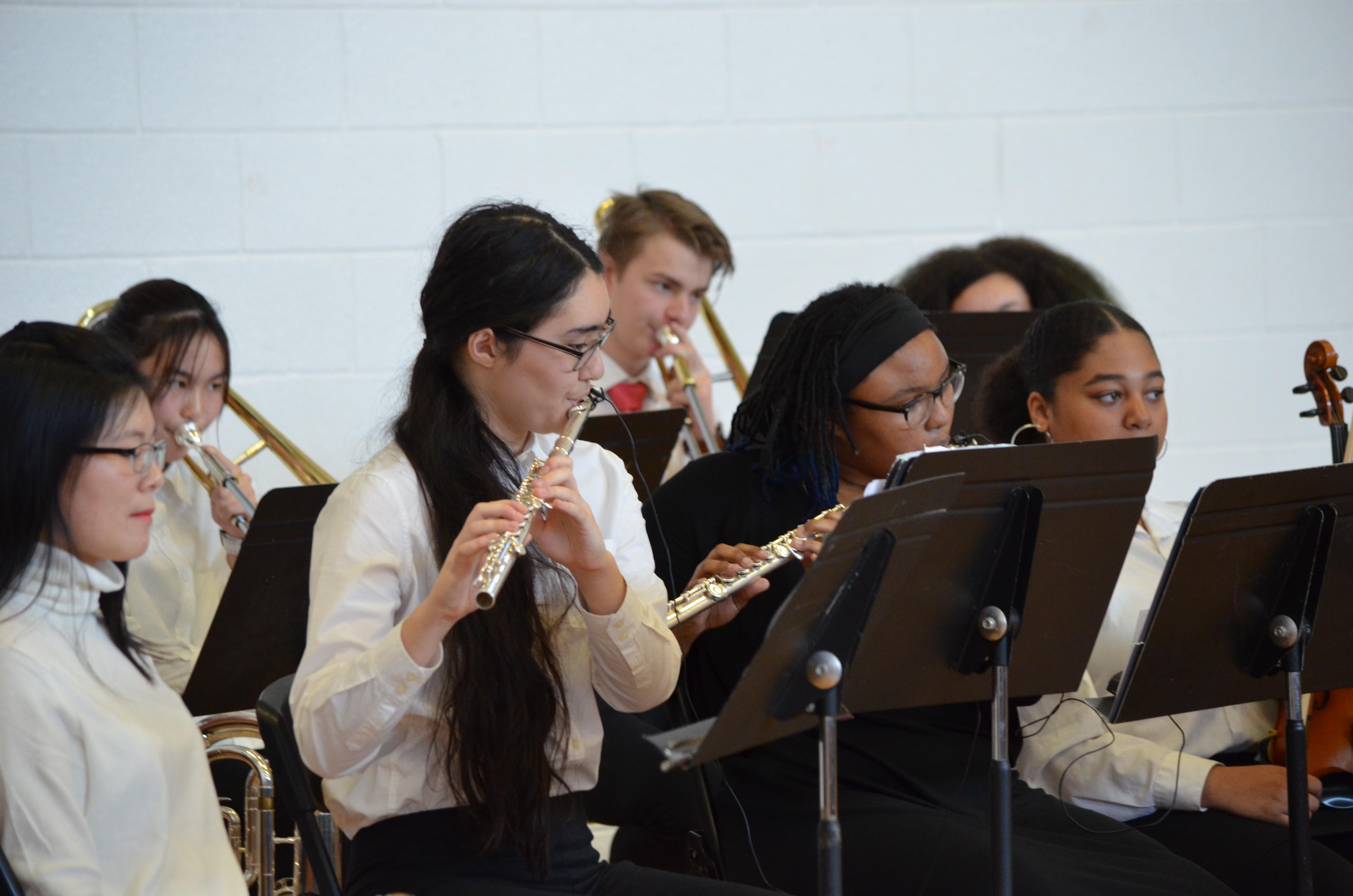 Fall and Spring Soccer
Hone your skills, or just learn the game! In the fall, soccer practices are held three times weekly for boys and girls 1st through 4th Grades. In the spring, you can participate in either the 1st and 2nd grade co-ed team or the 3rd and 4th grade co-ed team. Games are played in the Spring both on our home field and away.
Winter Basketball
As the snow flies, students in 3rd and 4th grades can lace up their sneakers and join either the 3rd and 4th grade girls' basketball team or the 3rd and 4th grade boys' basketball team. Practice schedules will differ according to the coach of each team, and the seasons typically run from November to the beginning of March.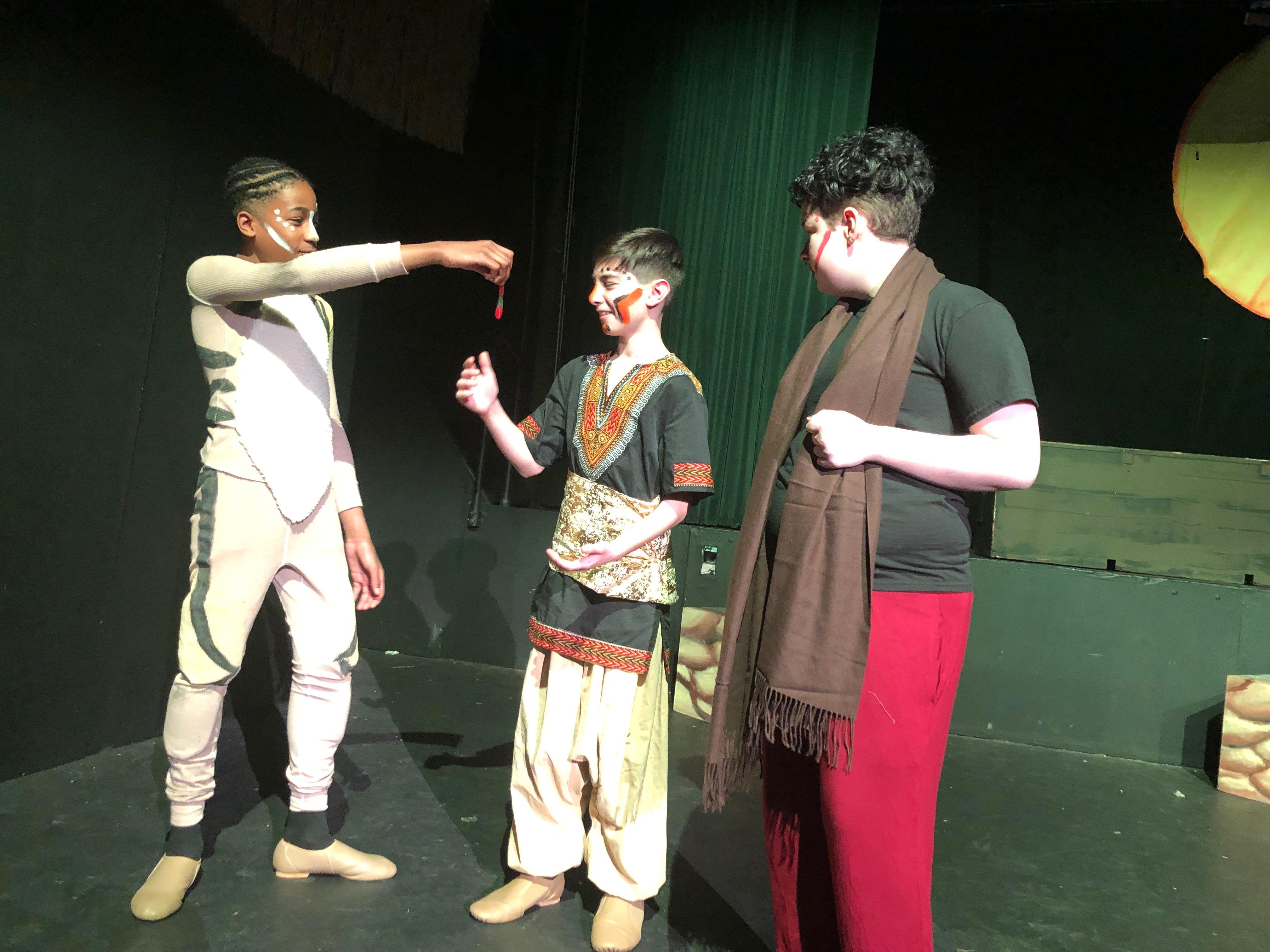 Theatre Arts
The Park Players continue a proud tradition of theatre that serves as one of Park's unique offerings. As the Players stage three full productions a year, students in 2nd through 4th Grades have opportunities to try their hands at acting, singing, and dancing, depending on the needs of the productions. Recent productions include Honk!, The Lion King, and Into the Woods.
Lower School Student Government
Two representatives from each grade help plan and make decisions that embrace everyone in Lower School, from our youngest "Parkies" in PK right up to and including our oldest students in 4th Grade. Classroom peers choose representatives to serve a one-semester term. The Lower School Student Government has handled such events as Thanksgiving and Valentine's Day food drives, bake sales to raise awareness for the National World Wildlife Fund, and helping tally up ticket sales from Park's annual Country Fair. Members act as reporters at our bi-weekly morning meetings, as well as "buddies" for potential Park students that might be shadowing for the day in the Lower School during the year. Additional responsibilities include helping to organize Lower School "Community Days" and assisting with Helen Long's recycling program. This opportunity provides the student leaders with hands-on experience in responsibility and civic duty.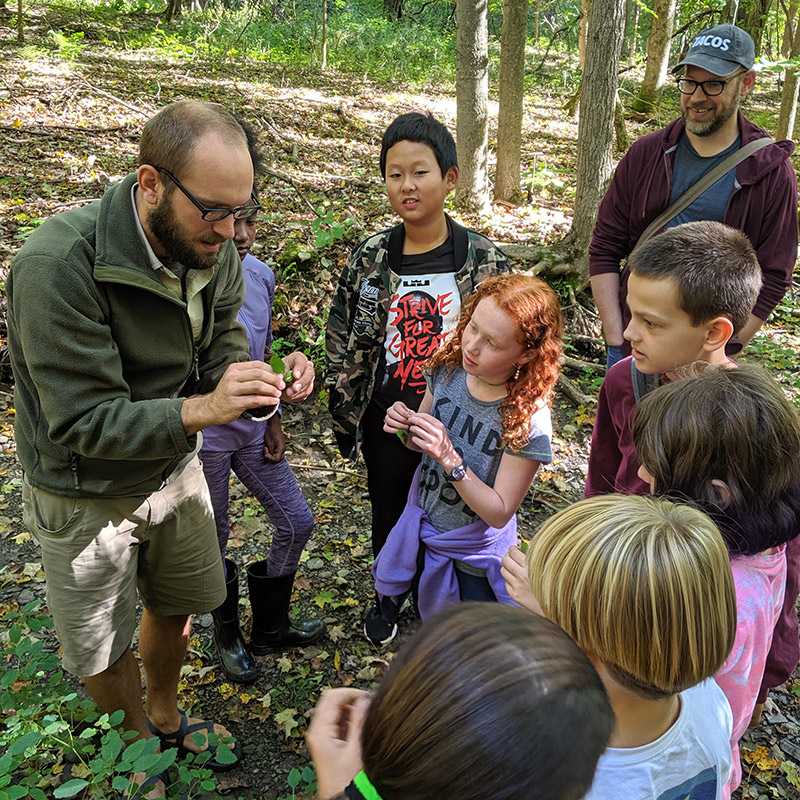 Earth Spirit
Associated with The Park School since 1990, Earth Spirit is an environmental education organization that offers a wide range of services/activities designed to help our students learn about and appreciate the environmental world around us. Curricular components include interactive programs, hikes, camp-outs, Earth Days, tours, and paleontologist digs.