Four roads to navigate through Upper School
Although parents and students may meet with the college counselor at any time, the formal college counseling process begins in the junior year.
Students in grade 9 and their parents meet with the college counselor in the fall of their freshman year to review the college preparatory curriculum. Students are advised to concentrate on their grades, do community service, and get involved in school activities. Reading a variety of genres during their four years of upper school is encouraged, as this is the best way to improve reading comprehension and vocabulary development in preparation for college.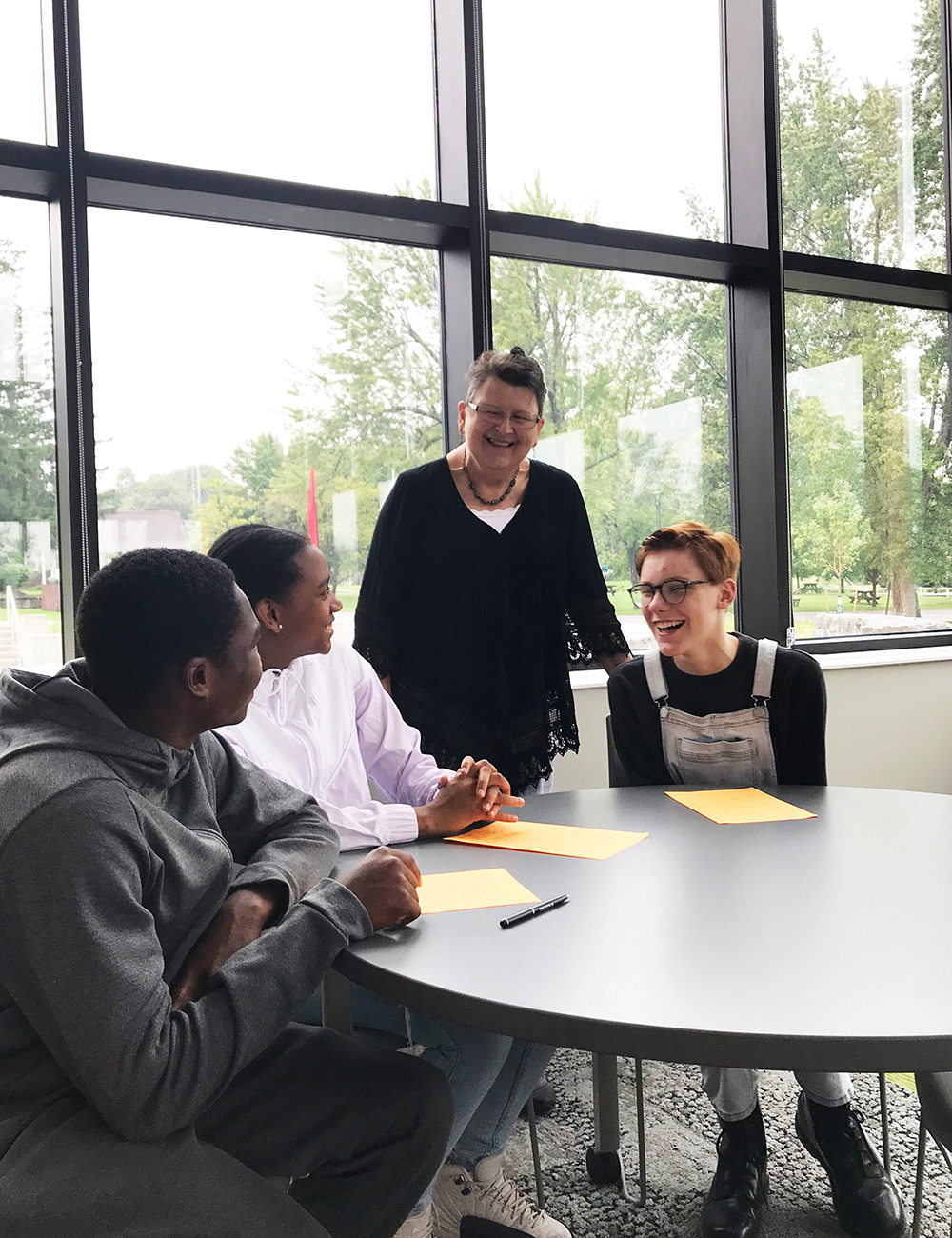 Students in Grade 10 take the PSAT in October, which is the precursor to the SAT. They meet with the college counselor and their parents in February to review the test results and discuss any pertinent issues regarding college preparation and search. The work the students have been doing in seminar will be discussed. Once PSAT scores are received, students will connect their PSAT scores with Khan Academy and other resources in preparation for their next PSAT and future SAT. A quick review of the college preparatory curriculum is an integral part of this program. During the second semester, Grade 10 students will take the Pre-ACT.
During Junior year, the college counselor meets with all juniors and their parents to go over the results of the PSAT, to present an overview of the college search process, to hand out a detailed packet of information and forms, and to answer any questions.
Juniors meet with the counselor in small-group sessions and individual meetings. Parents are encouraged to meet with the counselor as well and to speak with the counselor as often as needed. The college counselor prepares a list of potential colleges that meet the criteria of the student and their parents. Students are encouraged to research written data and visit colleges to find the best fit for each of them.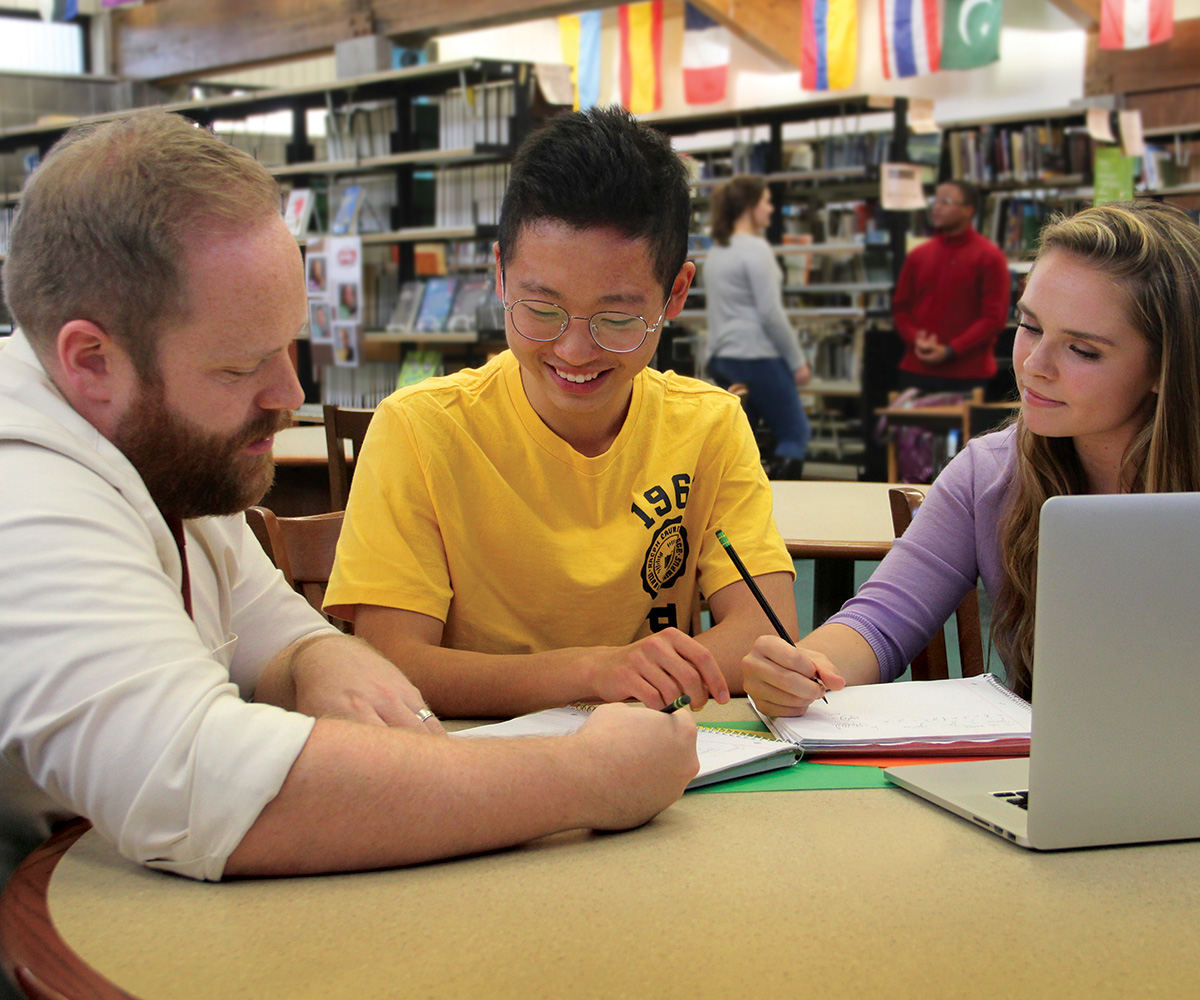 The last leg navigating the road to college!
During the summer, rising seniors are expected to prepare for the college application process by completing work assigned by the college counselor: completing the Common Application, writing one essay using one topic from the Common App, creating a simple resume, and continuing to research colleges in which they are interested.
The counselor meets with families when requested and composes the first draft of the school's letters of recommendation.  For the letters, the counselor asks for input from teachers, parents, and from each student through a recommendation interview in the fall. One of the strengths of Park's college counseling program is that by the student's senior year, the counselor has had the student in class seminars for four years. This is extremely helpful to the process and making sure every student is known.