College Counseling Philosophy at The Park School
Park is a college preparatory school. Our graduates matriculate at a variety of colleges ranking from selective to most selective. The counselor works with the student and the family to find a cluster of colleges that constitute a good fit for the student. Through research, the student narrows down the possibilities to a number of colleges that are considered the best fit. While most students have a dream school, there is always a cluster of colleges that could fit the bill.
Park School students are well-prepared for the rigors of the college experience. Besides challenging college-prep classes, Park students have the habits of mind and essential skills necessary for college readiness.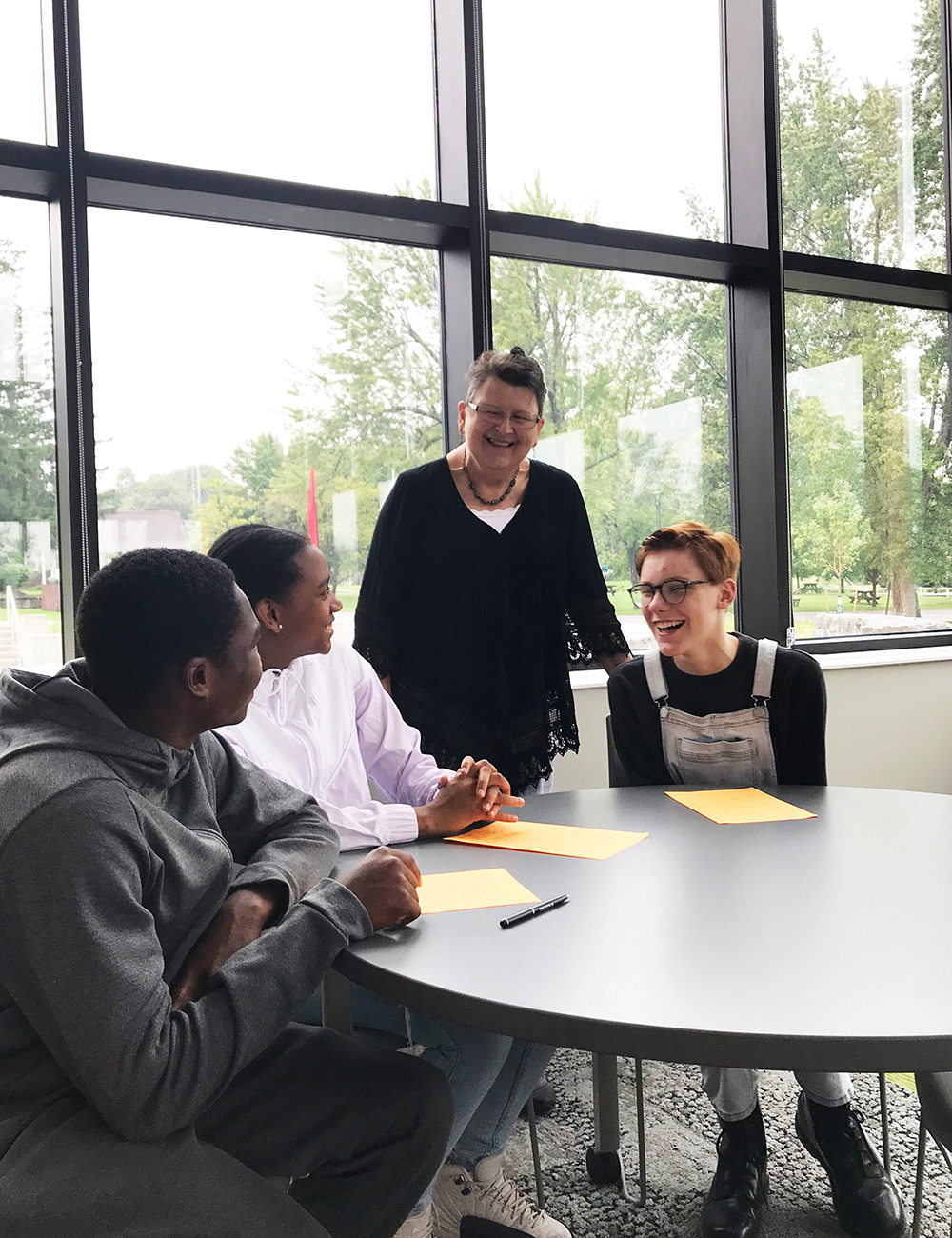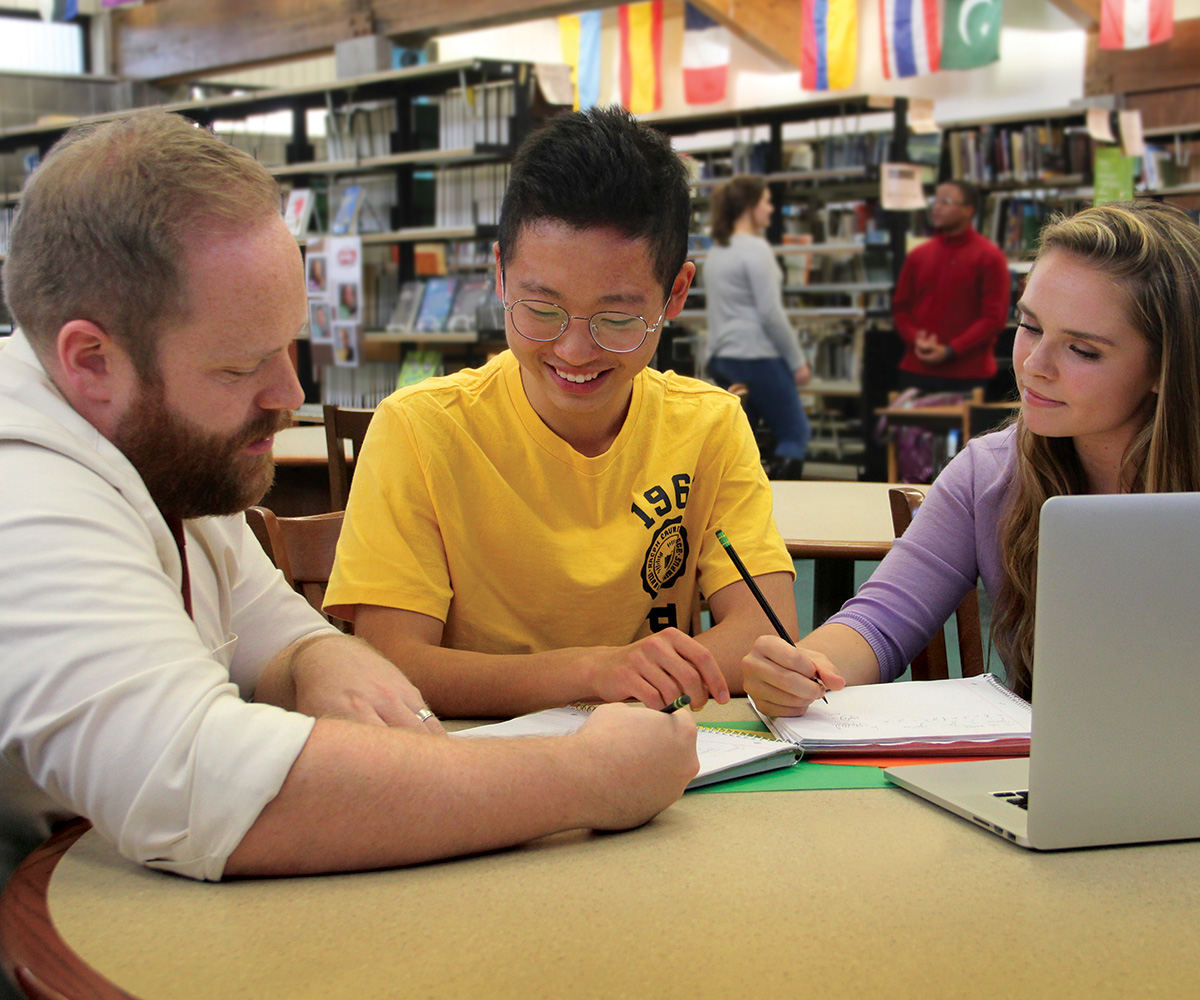 Habits of Mind include:
Critical thinking, analytical thinking, & problem solving
Willingness to accept critical feedback & adjust performance to it
Inquisitive nature & an interest in taking advantage of opportunities
Openness to possible failure from time to time
Ability & desire to cope with frustrating or ambiguous learning tasks
Compassion and concern for others
Essential Skills include:
To express oneself in writing and orally in a clear and convincing fashion
To discern the relative importance and credibility of various sources of information
To draw inferences and reach conclusions independently
To use technology as a tool rather than a crutch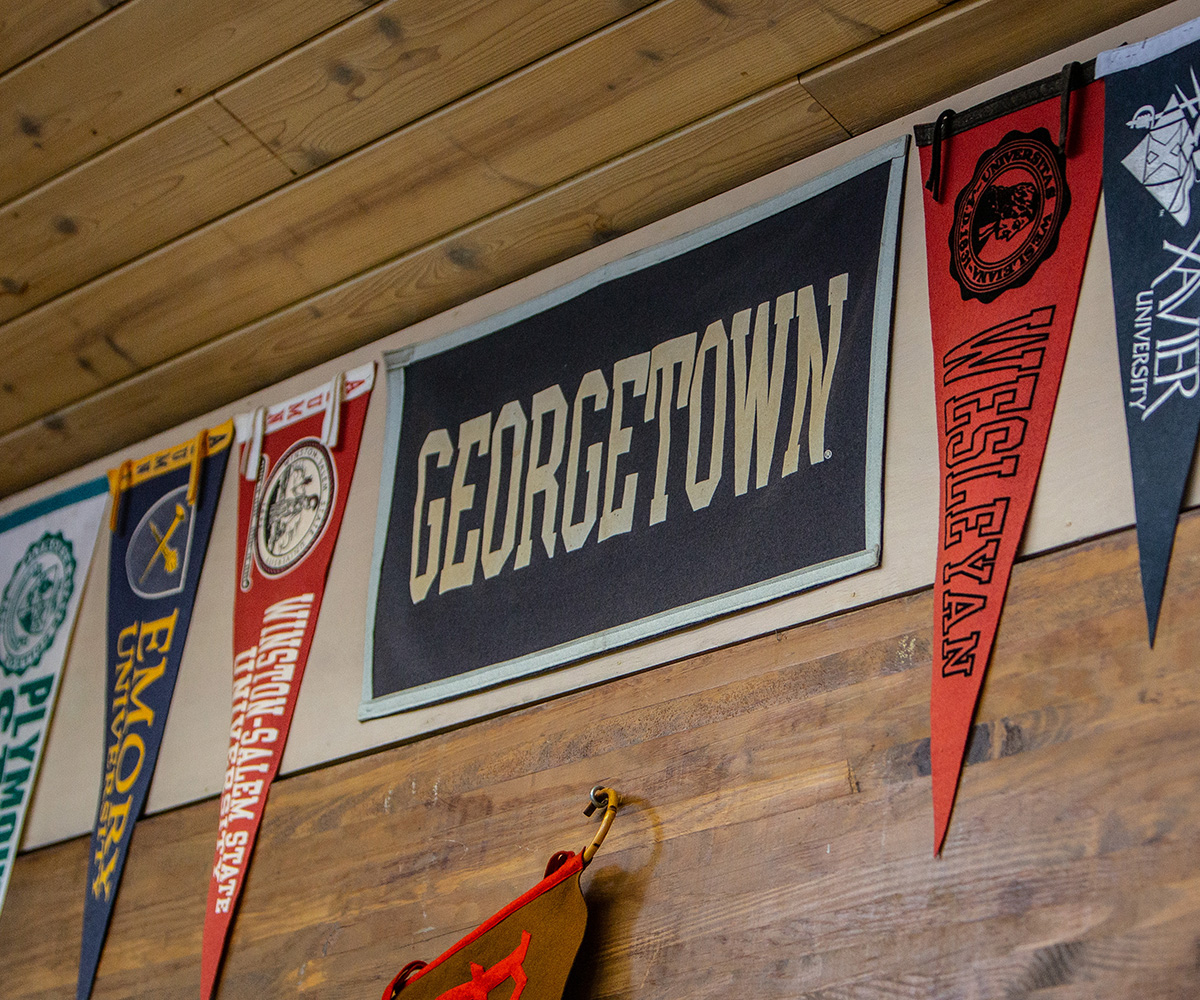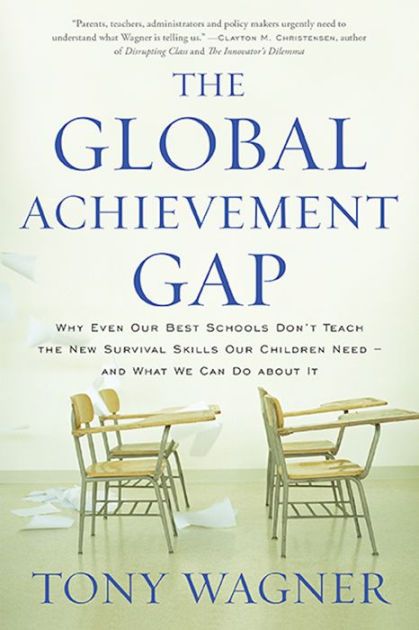 From my reading of The Global Achievement Gap, by Tony Wagner, I realized that his Seven Survival Skills relate to the work we do at Park:
Critical Thinking and Problem Solving
Collaboration Across Networks and Leading by Influence
Agility and Adaptability
Initiative and Entrepreneurship
Effective Oral and Written Communication
Accessing and Analyzing Information
Curiosity and Imagination
We take pride in our graduates who go on to post-secondary education well-prepared for the rigor of the coursework and able to navigate the ambiguous pathways of a new educational environment.